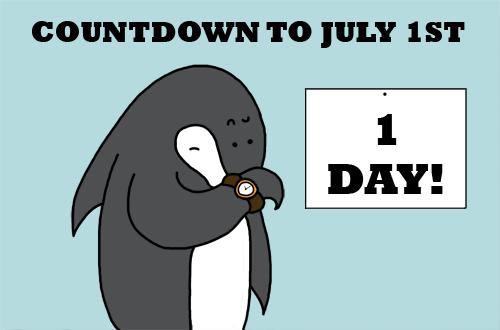 www.graydarka.com
A while back we did our Sharks Deal or No Deal guesses for the upcoming free agency extraveganza. With some players already resigned, let's see how we're doing so far:
We said Boucher, Palvelski and Shelley would get a deal and they did. We said Patzold would not and he's off in Russia doing his thing. We didn't mention JR because at the time it was already known he'd resign. So far we're 4 for 4 and +1 JR.
Tomorrow will be the true test of our predictions. Stay tuned!
In other news, we saw this over at the
Sharks Broadcasters Blog
today:
"I think Todd Bertuzzi would look great in Teal. The Sharks need a guy who will stand in front of the net on the powerplay. Yes Ryan Clowe can do it. But the Redwings have Holmstrom and Franzen there's no reason the Sharks couldn't use another big man with great hands."
Drew, we heart you but, NO! For one thing Bertuzzi wasn't so great for the Ducks last year which is why he's now out of a job. Secondly, nonononononononononononononono! We can only judge him based on what we see him do on the ice and we don't like what we've seen. No thank you.