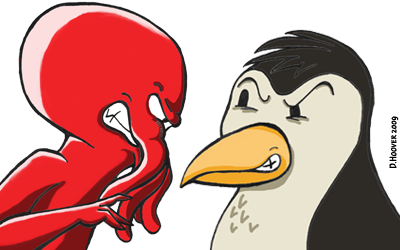 Today @ 5pm
NBC HD, CBC HD, RDS HD
Series tied at 3 a piece
This one's for all the marbles
This is the last game day of the season. In a little under 12 hours from now, the game begins. A SCF game 7 is like nothing else is sports. Set your brains to roller coaster and enjoy the ride.
Post Game Update:
PENS WIN! Whooooooooooooo Congrats ot the Pens and their fans!
Congrats on a very well played series and playoffs to the Wings!
Post Dinner Post Game Recap:
Whoooooooooooooooooooooooooooooooooooooooooooooooooooooo, that was one hell of a ride. I thought I was going to lose it a few times, and it wasn't even the Sharks that were playing! I pretty much tossed ever piece of bad news and stress that had come my way in the past few days into this game and rode the games highs and lows like it was my own team out there in place of the Pens. It was such a roller coaster. I have no idea how anyone who's a "eal" fan of either team gets through a game 7 in the SCF, aside from maybe a liberal use of booze. I felt an amazing amount of relief once the game was over. There is really nothing like a SCF game 7 in any other sport. Nothing.
Malkin wins the Conn Smythe, and doesn't drop it. I pretty much always expect someone to drop the trophies. I don't know why. He looked so happy. I was very happy for him.
I'll try to get some Penguins with Cup art busted out to ya all this weekend. We'll be following all the rumors and news we can find over the summer,, so stick with us.
2008-2009 has been one hell of a season.