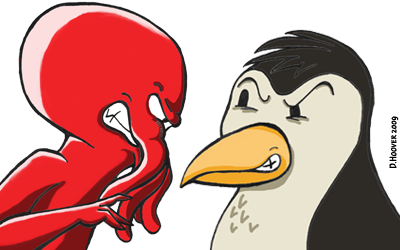 Today @ 5pm
VERSUS HD, CBC HD, RDS HD
Wings lead 2-0
Post Game Recap:

Until they talk to Tavares for 5 seconds, this game was all about TOO MANY MEN ON THE ICE!

I'm sure that's a big conspiracy theory today, but I am confident that occasionally people just can't count. How many times have you had to recount heads when out with a group for dinner? Yeah. Like that. It was funny, and it was obviously a penalty that should have been called, but it wasn't. Moving on.

OMG TAVARES!
That interview was...over very quickly. They asked him if he was ready to assume a leadership roll like Crosby had. Like he's going to say "no, I don't want to take on a leadership role. I kinda want to suck for a few years." Not going to happen, but I suppose they have to ask him something, so might as well lob a pre-approved softball.

This game was much more of what I had been looking for in terms of pace and battles. Both teams actually seemed to realize they were playing for something special last night. The last five minutes of this game was CRAZY! Loved it.