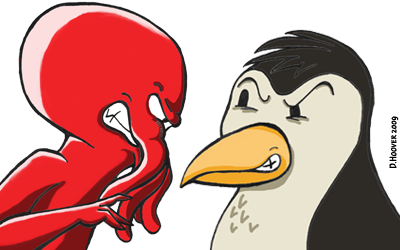 Today @ 5pm
(how steadily scheduled)
NBC HD, CBC HD, RDS HD
Series is tied at 2 a piece
pining for the big screen
May or may not be home for this one. RL occasionally interferes with hockey watching. One thing we can all be sure of, however, is that one team will win tonight and one team will lose.
Book it.
Post Game Recap:
That was awful. I got home in time to the second and third and I kind of wished our dinner plans had not fallen through because that was painful to watch. Wow in a bad way. I'd like to see this go 7. Go Pens.
---
Moving on to better things, here's an
article
I found on digg that talks about whether or not scoring the first goal in game has any impact on who wins. I'll give you a hint, it dpends on who you ask and what games you look at.