Non Sharks games on the scheduled today: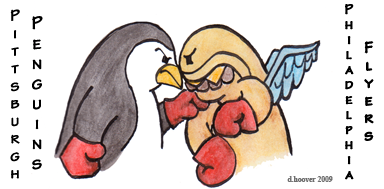 CBC, VERSUS(HD), RDS(HD)
Pens leads series 2-1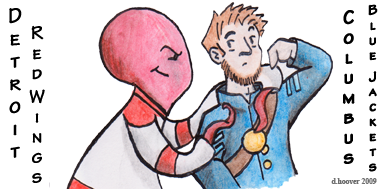 Today @ 4pm
TSN,FS-D, FS-O, all HD
Wings lead series 2-0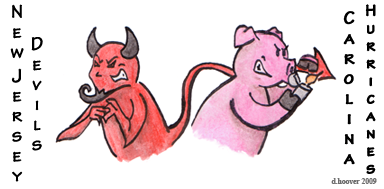 Tonight @ 4:30
RIS, TSN2(HD), MSG+(HD)
Devils leads series 2-1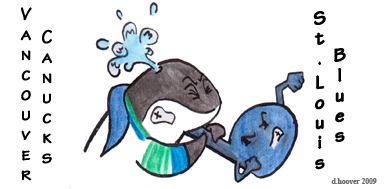 Today @ 5:30pm
CBC, KPLR, both HD
Canucks lead series 3-0
Everyone is playing today! Well, not exactly. but it feels like it.
If your in the Bay Area, today is a good day to hide inside and watch some hockey. It's way too hot outside for April.