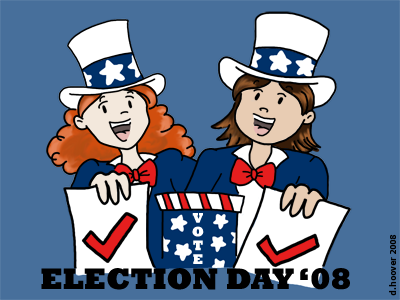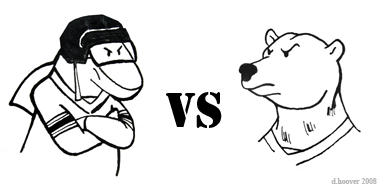 The Wild are off to a great start this season. They're currently sitting on top of the Northwest, with a record of 7-2-1. Should be a pretty solid Wild team that comes into SJ tonight. Look for them to provide the Sharks with quite a challenge. Go vote then come home and watch the game.
Like a lot of other people, we'll be glued to election returns, but we'll do our best to keep that to between periods during the game.
Edit: Some things trump games. Tonight does. No matter what side you're on, the returns and speeches tonight are way more important than hockey. We're watching those instead of the game.