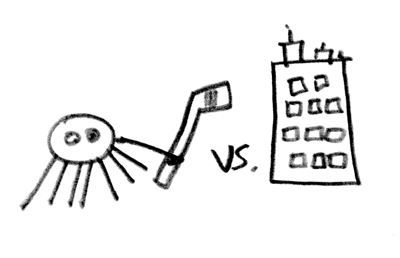 artwork by today's guest artist
Today @ noon
!
TSN HD, NBC HD, RDS HD
Game 1. FIGHT!

A little background on our guest artist.

My significant other half created the above image, and one for the east, in an attempt to try to get me to sit down and watch a movie last night. My work for the blog done, how could I complain?
As he is very rarely so insistent, I acquiesced, with the condition that I would post these images on the blog. He didn't seem to mind, as long as our evening with The Evil Dead was uninterrupted by the sound of pencil on paper.
His Eastern Conference match up image.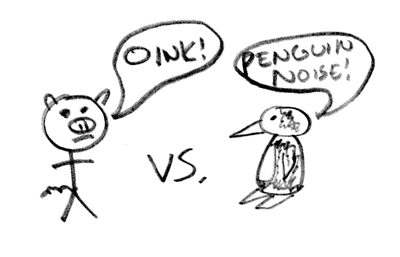 Unsure about how to show a penguin's vocalization, "penguin noise" seemed the most appropriate choice.