We have one potential elimination game today, along with one game that may or may not involve someone's spleen coming out their nose.
Let's get to it, shall we?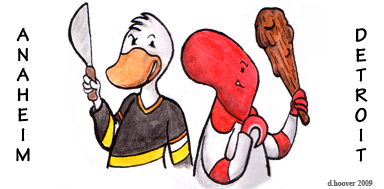 Today @ 2pm

TSN HD, RDS HD, NHLN-US
Series is tied at 2 a piece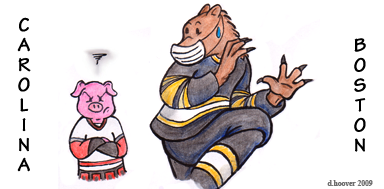 Today @ 4:30 pm
VERSUS HD, TSN HD, RDS HD
Canes lead the series 3-1
---
Real Life has caused me to neglect the last two days of playoff hockey. Yet another day with no recaps.

It's nice outside, what can I say?